An opportunity to improve performance by handshaking the 2 E's (Effectiveness and Efficiency).
As we know SERP & other business process solutions are usually a Business Management Software and are mediated by software and technology, that are good for improving efficiencies but they lack the effectiveness because effectiveness requires biological thinking. Therefore, there is a need of SERP to bridge Efficiency & Effectiveness. We help in identifying the best methods and tools that can get efficiency and effectiveness to organisation.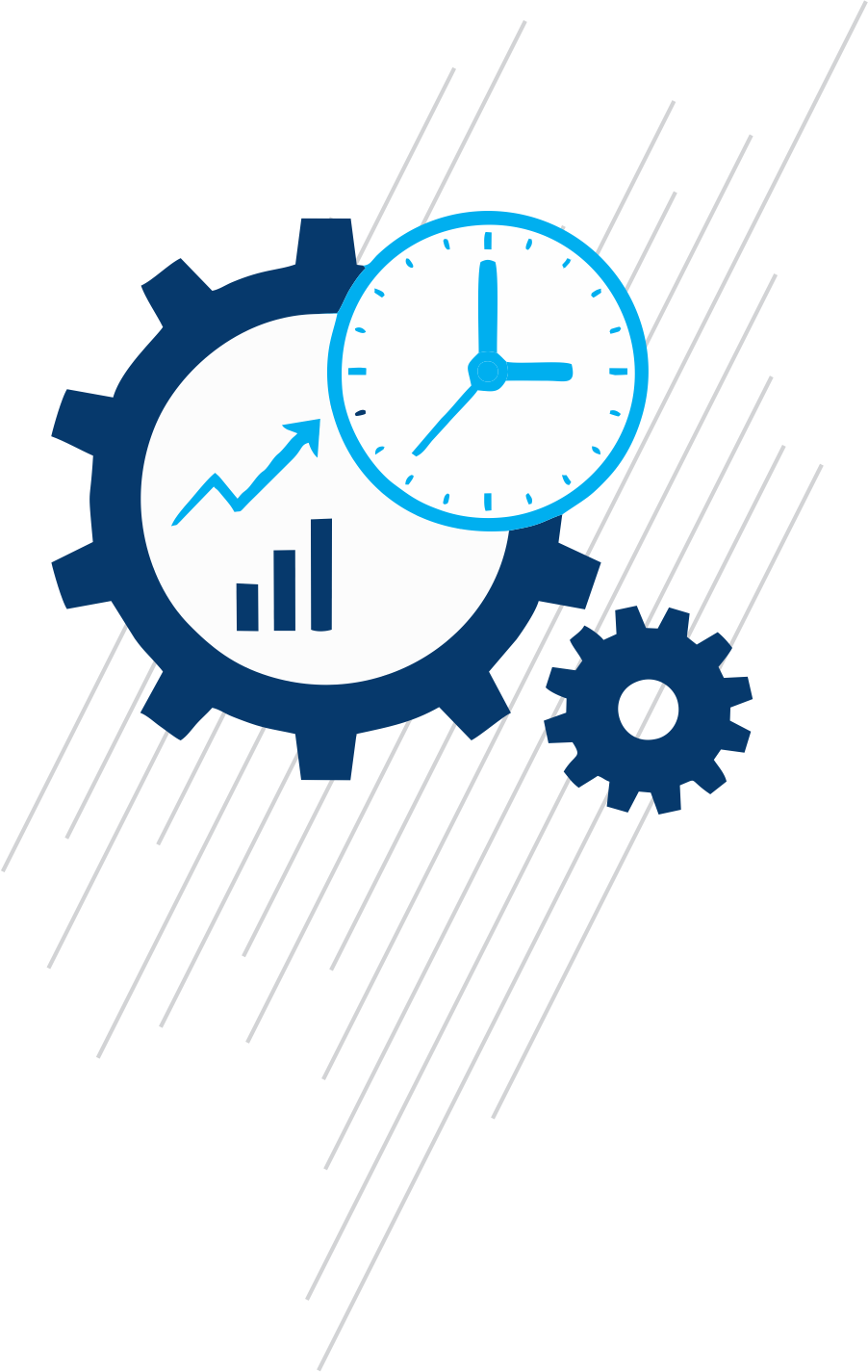 GETTING THE RIGHT PEOPLE & BUILDING A RIGHT TEAM
We know how selecting the right people for your organization plays a vital role as Right people with communication helps in building a Right team. Thus, achieving operational efficiency and effectiveness.
We help you create SMART TEAM
S- Skilled
M- Managers
A-And
R - Responsible
T- Teams

These Smart teams are trained to do SMART WORK
S- Specific
M- Measurable
A-Achievable
R- Realistic
T- Time Driven
WHAT WE DELIVER
Benchmark Assessment
Process Mapping
Three degrees of process management (based on your requirements)

Process Improvement
Process Optimization
Process Reengineering